Styles
HeroPack is a profile picture generator that uses your pictures to generate avatars inspired by video games, perfect for gaming profiles on discord, twitch & twitter. Here's the styles you're able to choose from.
AI generated art produces random results based on model input. Your results may vary.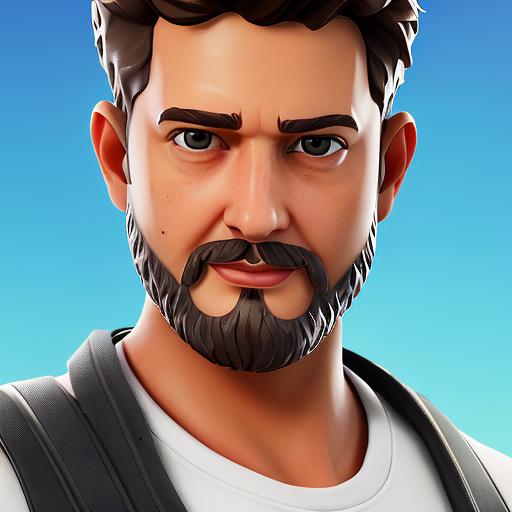 Battle Royale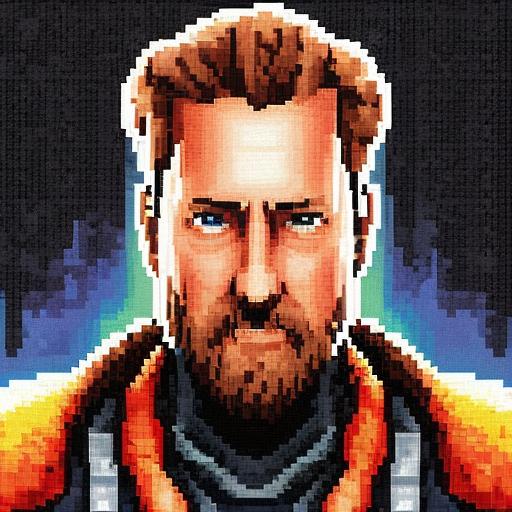 Pixel Soldier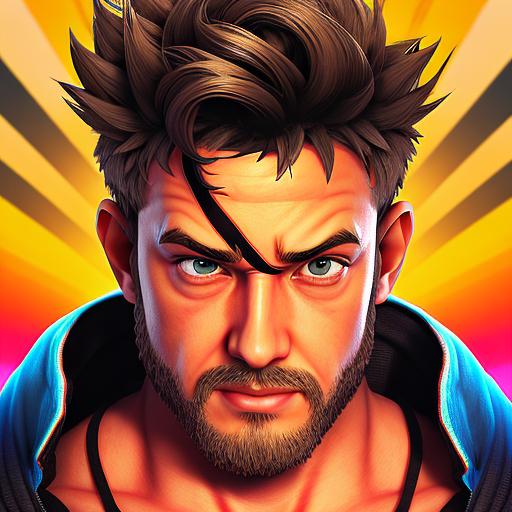 Arcade Fighter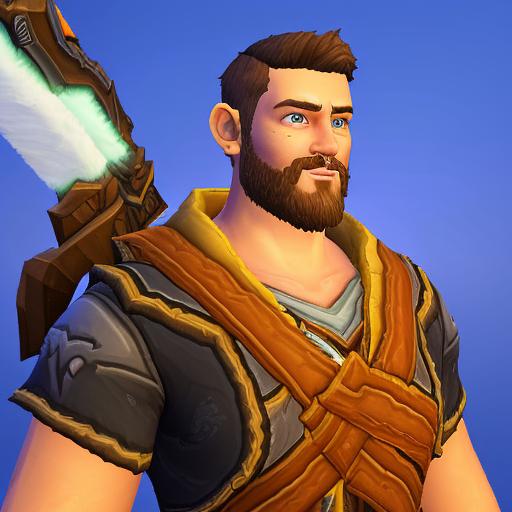 MMO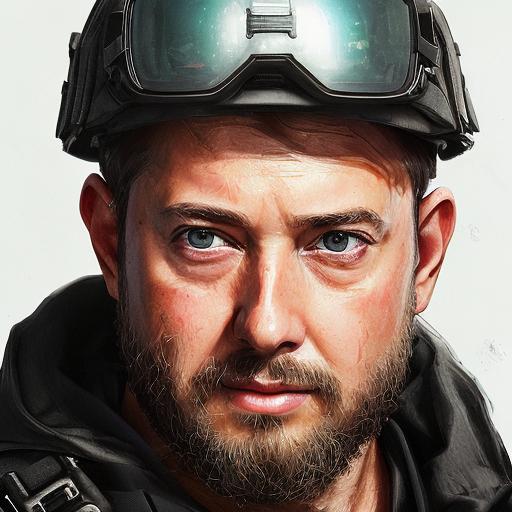 Tactical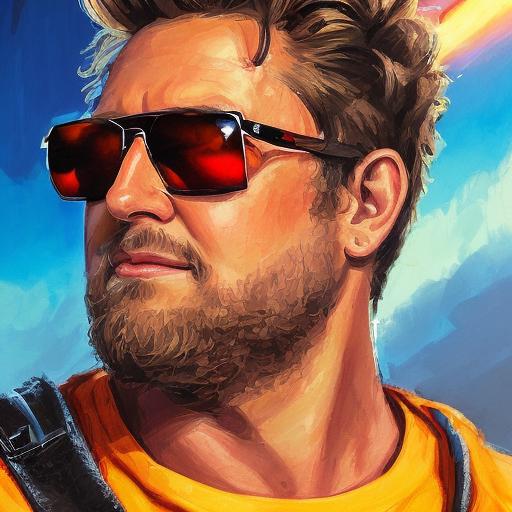 90s Cover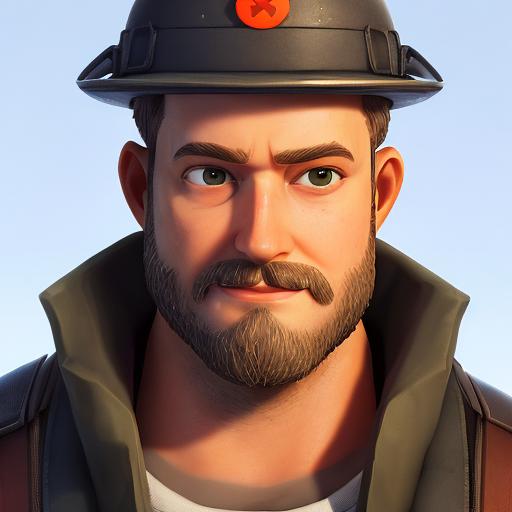 Comic Shooter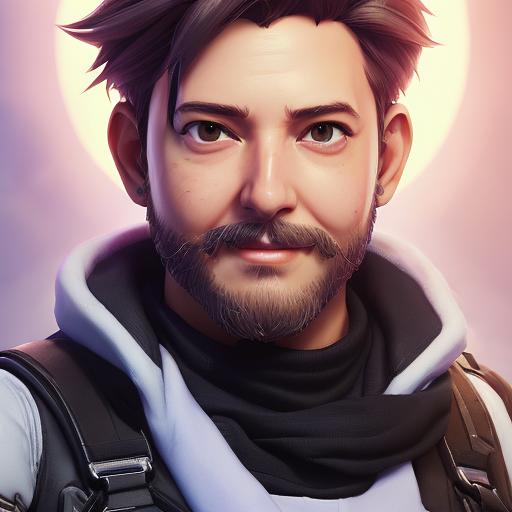 Soft Shooter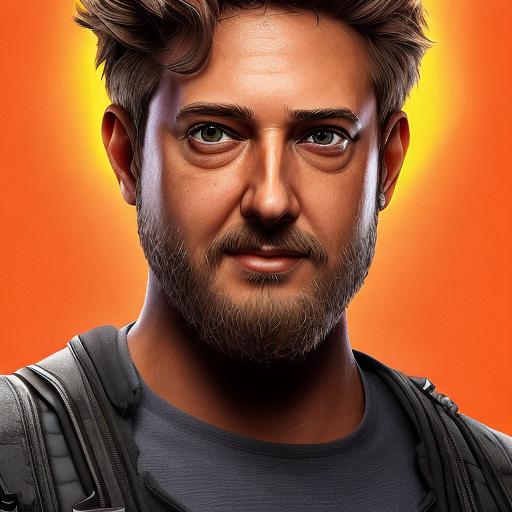 Poster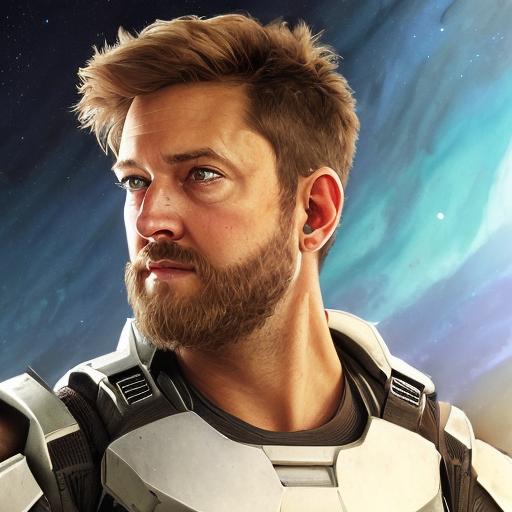 Space Shooter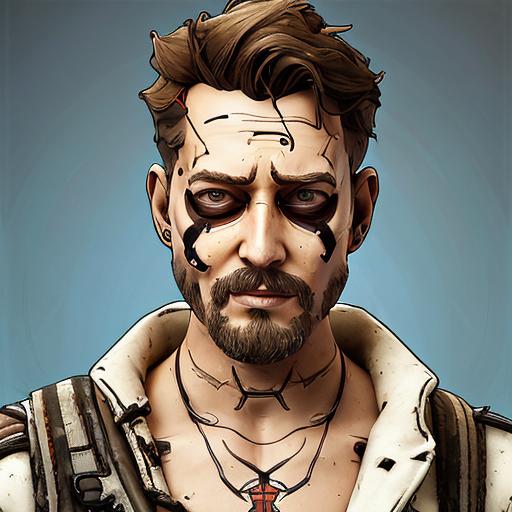 Psycho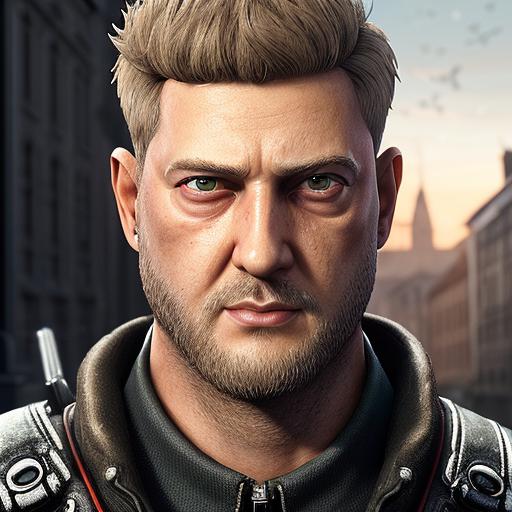 Gritty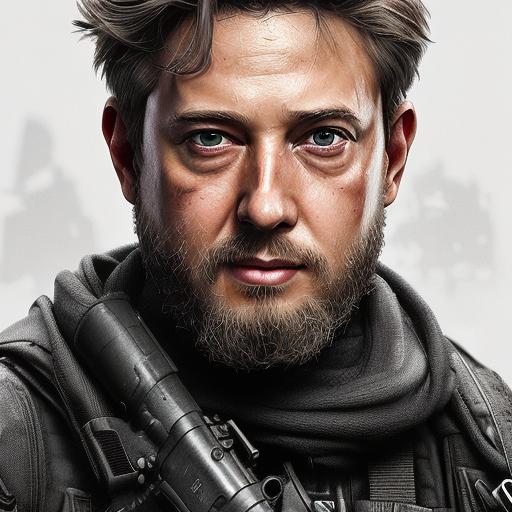 Urban Warfare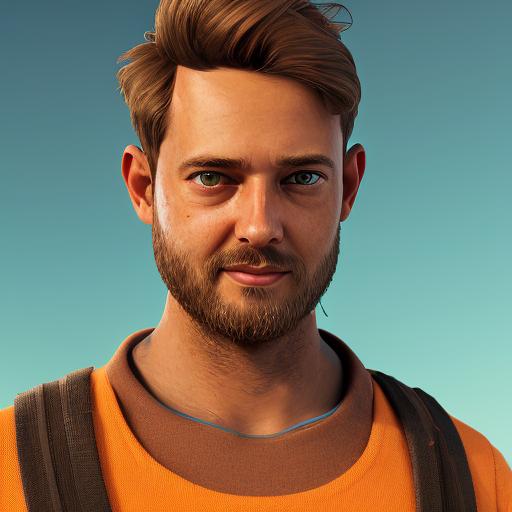 Survival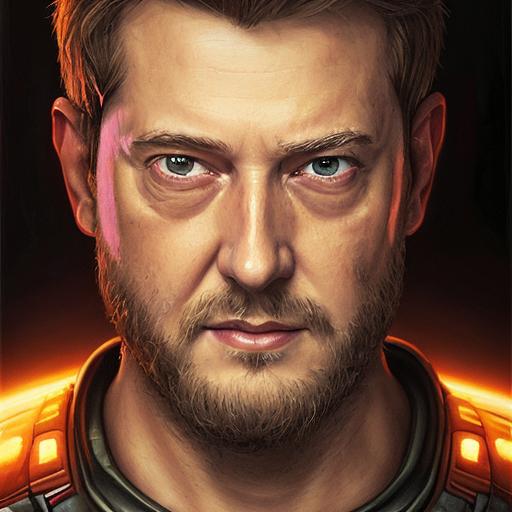 Demonic Warfare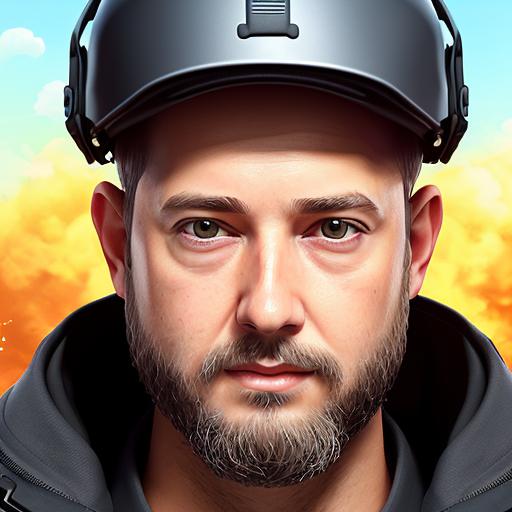 Battlegrounds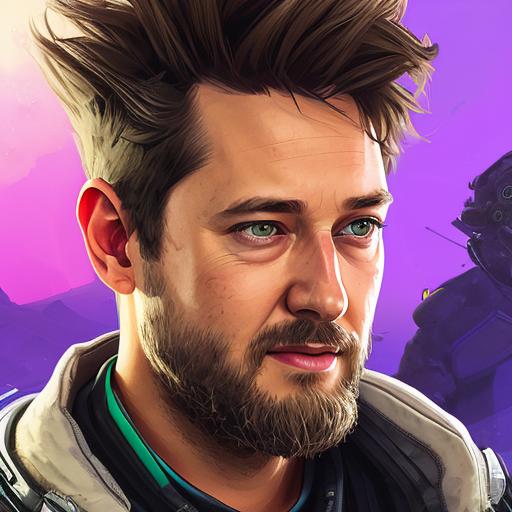 Apex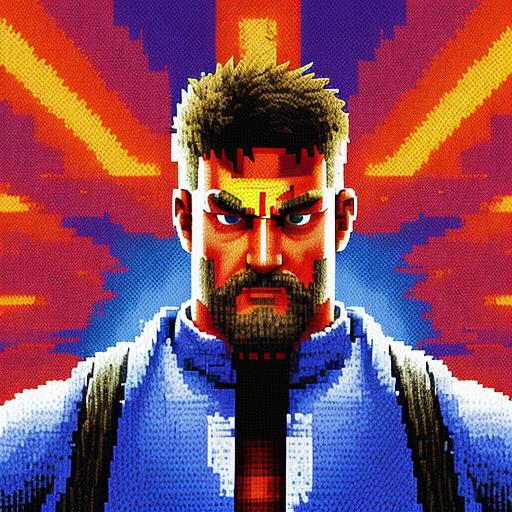 Pixel Fighter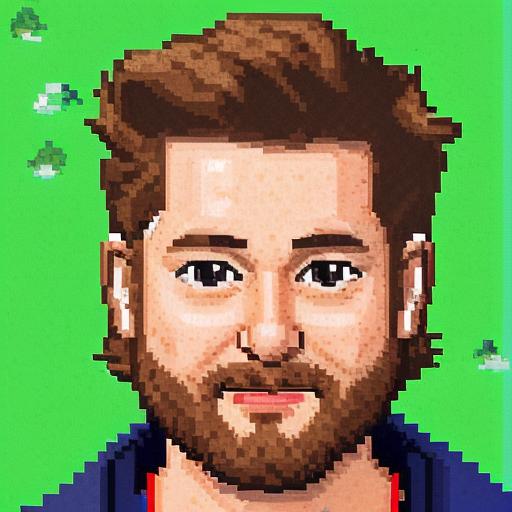 Pixel Portrait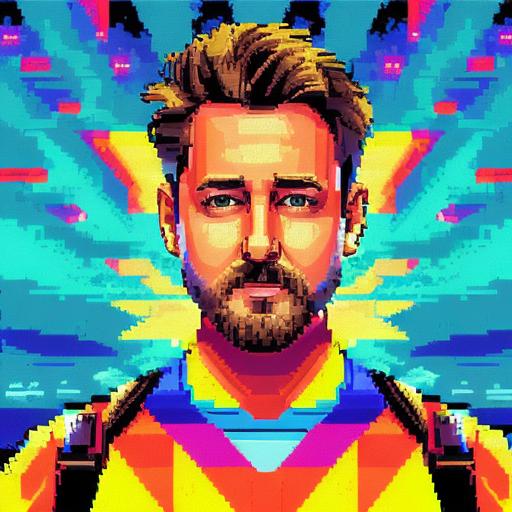 Retro Wave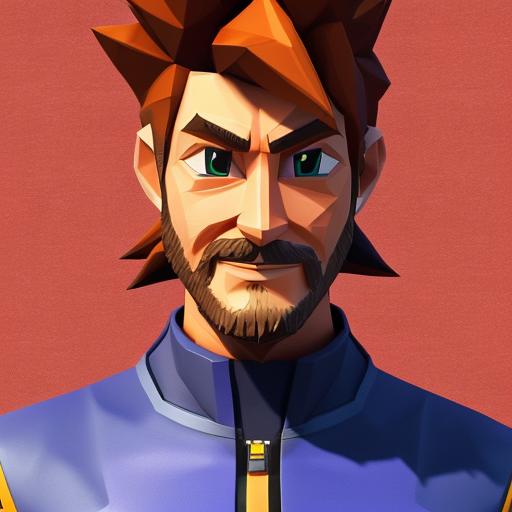 Low Poly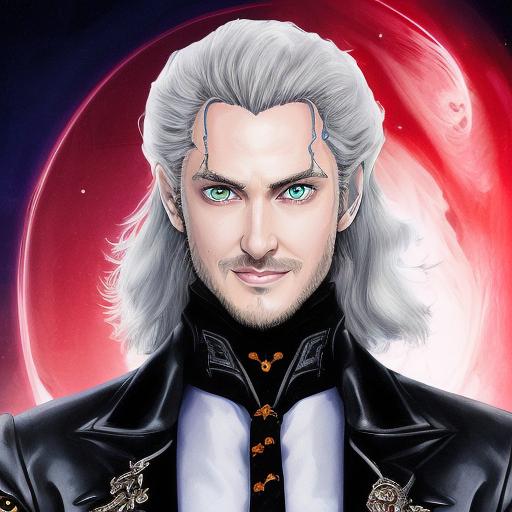 Vampire Illustration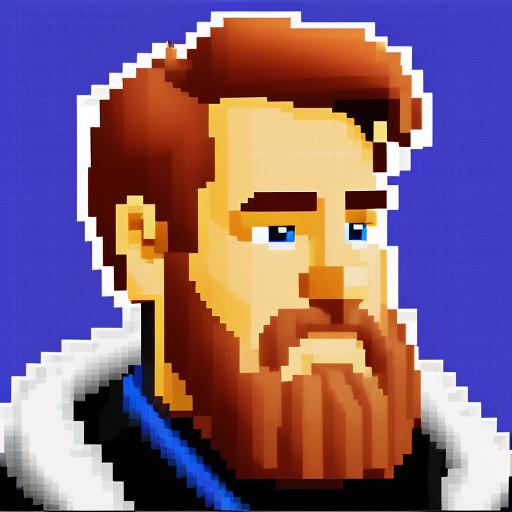 8-Bit Medieval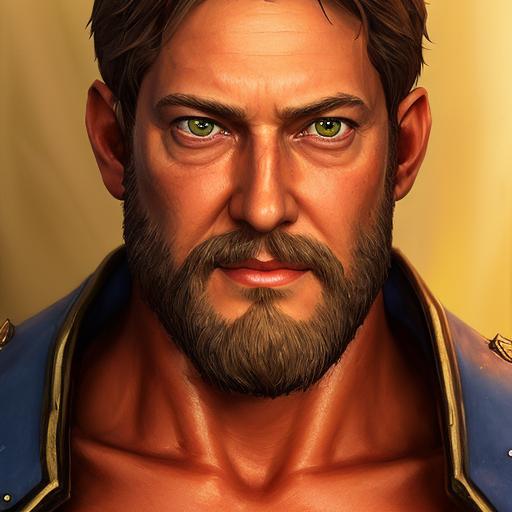 Golden Fantasy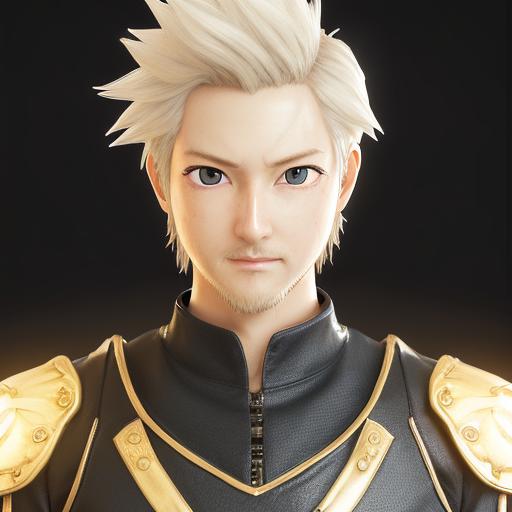 Anime Fantasy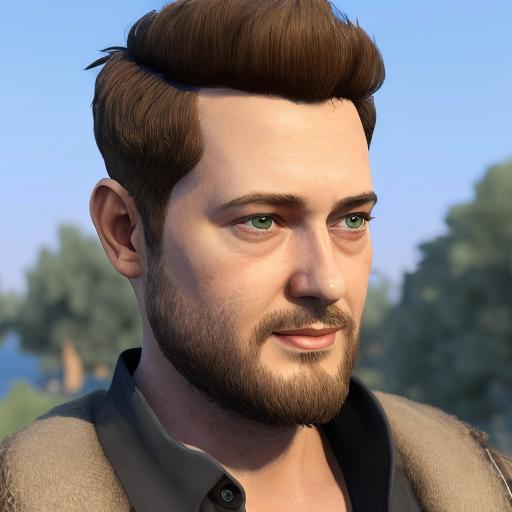 90s RPG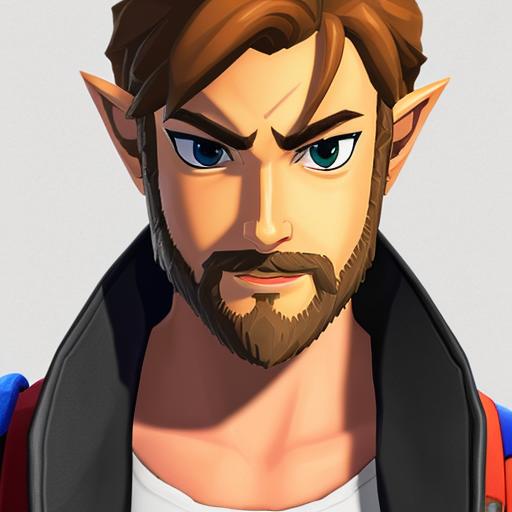 Triforce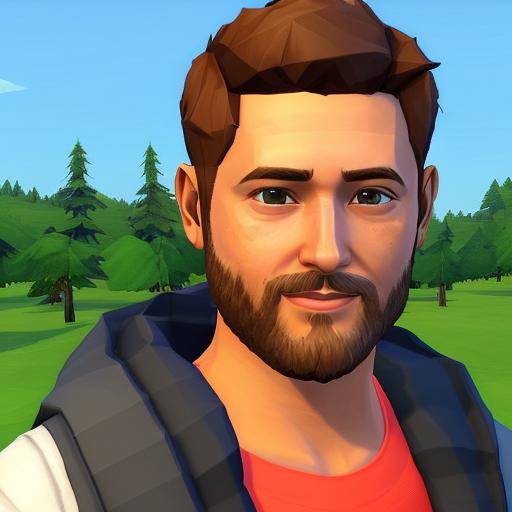 Sul Sul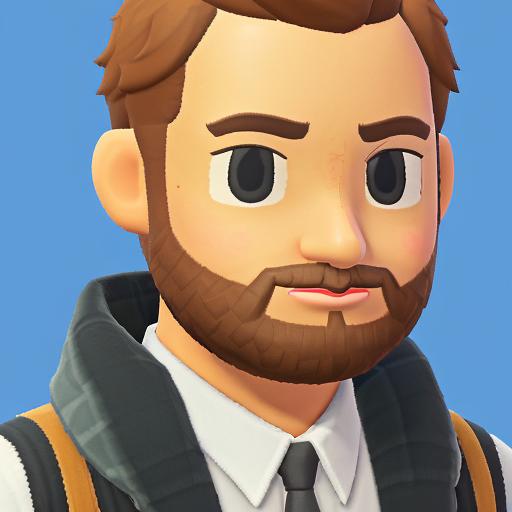 Villager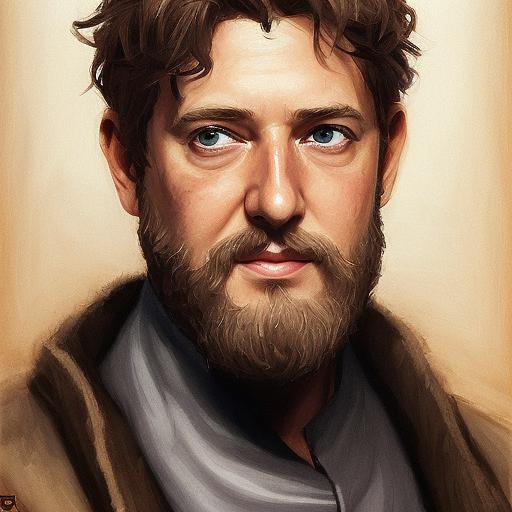 Medieval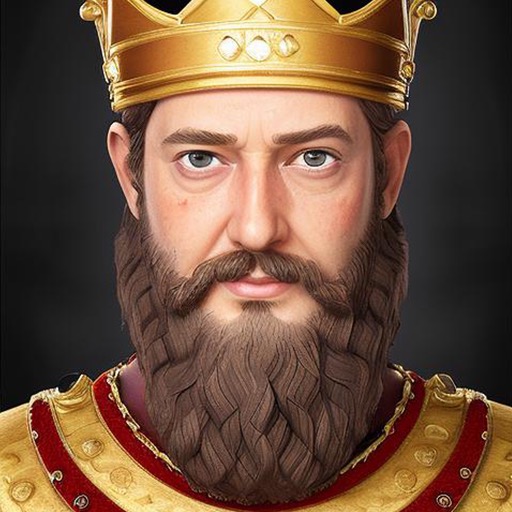 Royalty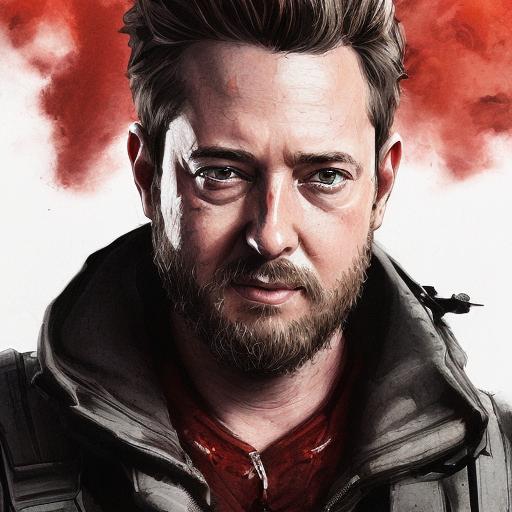 Dramatic Soldier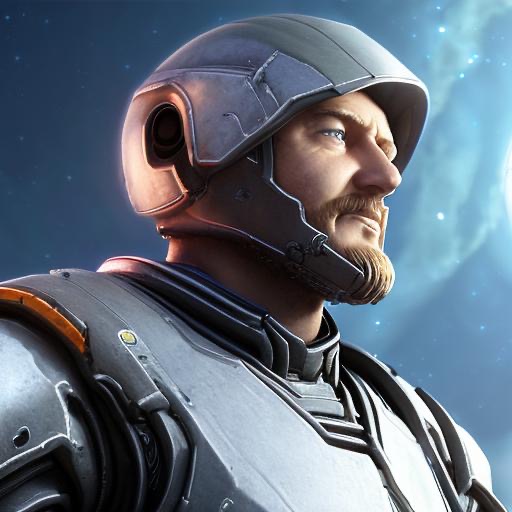 Space Soldier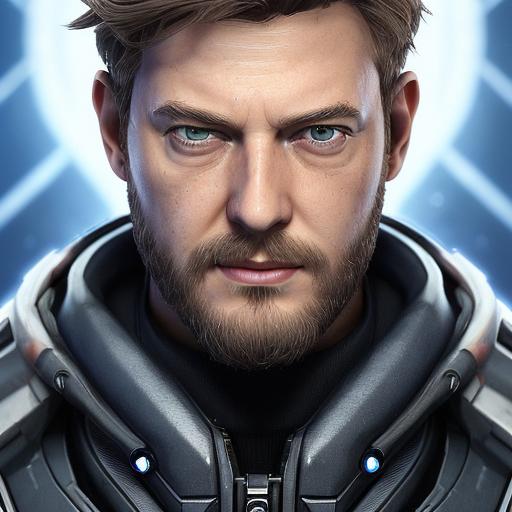 Space Strategy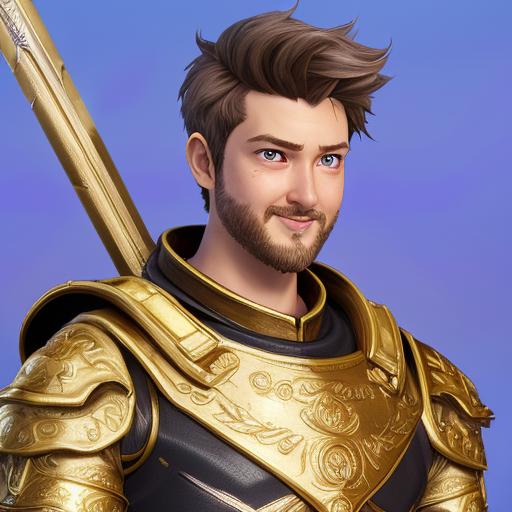 Fantasy Knight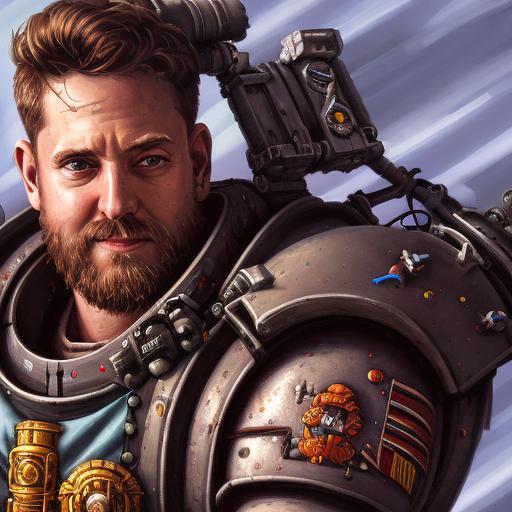 Space Marine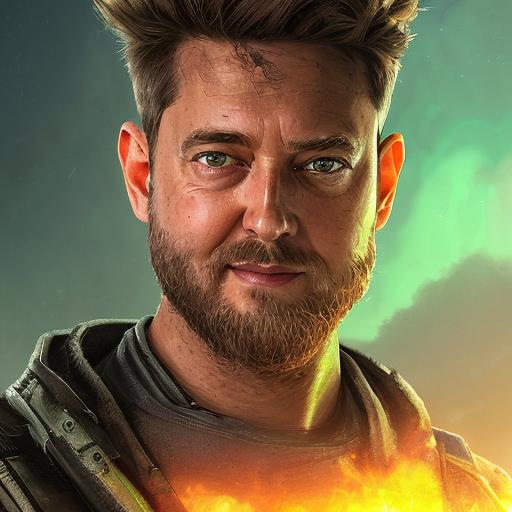 Green Strategy Soldier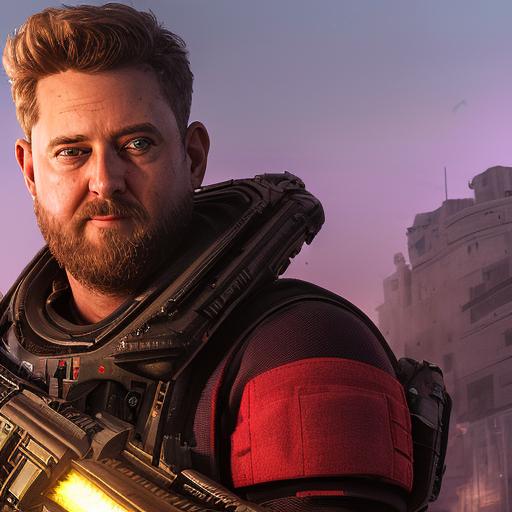 Red Strategy Soldier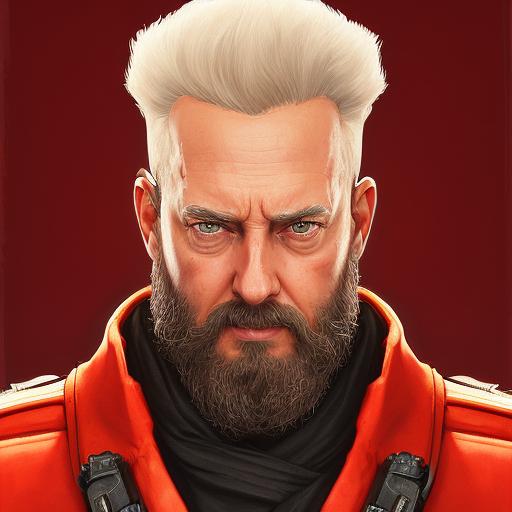 Red General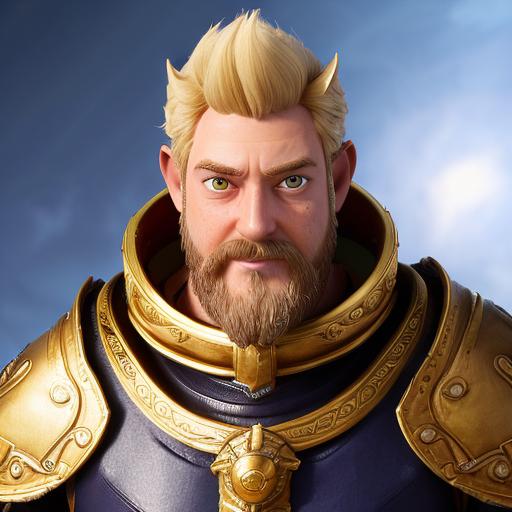 Paladin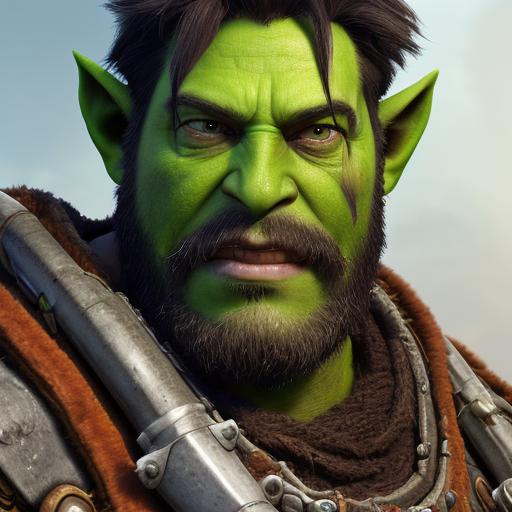 Orc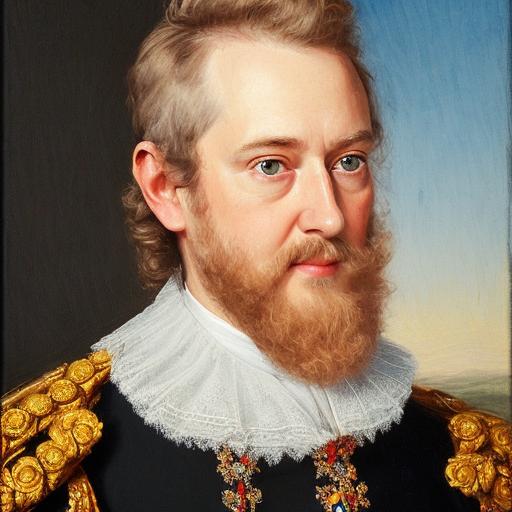 19th Century General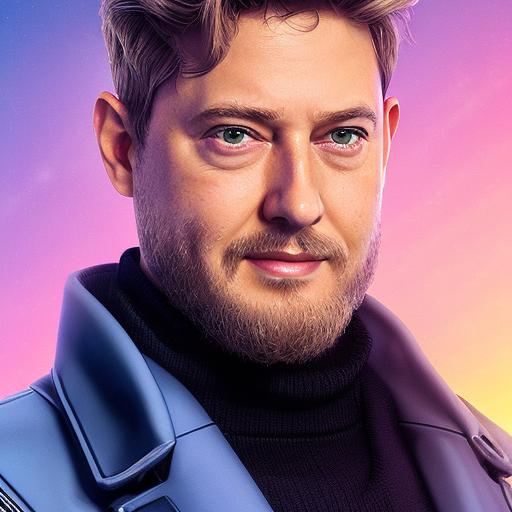 Space Pilot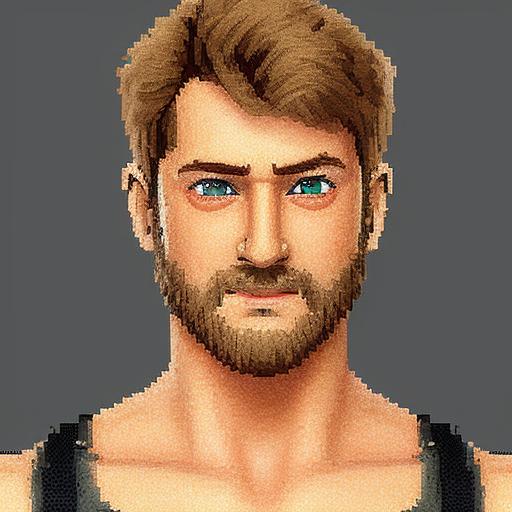 32-Bit portrait
How it works
Creating your HeroPacks is easy. Upload photos, choose the styles you want and then we'll train a deep learning generation model based on your photos to generate your gaming avatars. It usually takes around 24 hours from your purchase to when you'll recieve your HeroPack (based on current waiting times).
Upload

10-20 photos of yourself or someone you know

Choose Styles

Select up to 14 styles for your HeroPack

AI Magic

We'll train the model and generate your avatars

Delivery

Receive your HeroPack with 100+ avatars
ai best results
Generating art with artificial intelligence produces random results. We thoroughly design and test our prompts on various models to create the best looking stylized avatars possible. Not every generated avatar will be useful to you— which is why our packs are designed to generate 100+ results across various styles. One way to improve your results is to carefully follow our guidelines when uploading the images we'll train the model on. Following these rules will greatly enhance your generated HeroPacks.
Upload Requirements
10 Close Ups

Photos of your face (including shoulders).

5 Medium Shots

Photos from the chest up.

3 Full Body Shots

Photos of all of you.
Guidelines
✅ Photos from different angles
✅ Photos with different expressions
✅ Photos with different lighting, location and time of day
✅ Photos with different poses, looking at the camera & looking away
❌ Avoid similar photos, expressions & angles
❌ No other people in the photos
❌ No sunglasses, airpods and hats
❌ No nudes
❌ No Kids (ONLY 18+ ADULTS)
Privacy
The Photos you upload are only used to train your model to generate your avatars. For your safety and privacy we'll auto delete the photos you upload withing 24 hours. The model trained on your images and your AI generated renders will be kept for 30 days for your convenience.